When seconds count, you can count on Silent Alert 911.
Engineered to reduce response times from law enforcement and other first responders, Silent Alert 911 offers state of the art emergency alert systems for schools and other organizations. Our systems allow users to create a network of individuals who can send and receive active shooter or other emergency alerts via mobile device or desktop, while also automatically dialing 911 and alerting any law enforcement entities in the network.
Network administrators can quickly and easily push alerts to all devices within the network from their desktop or mobile device.
Compatible with Apple, Mac IOS, Android, and Windows.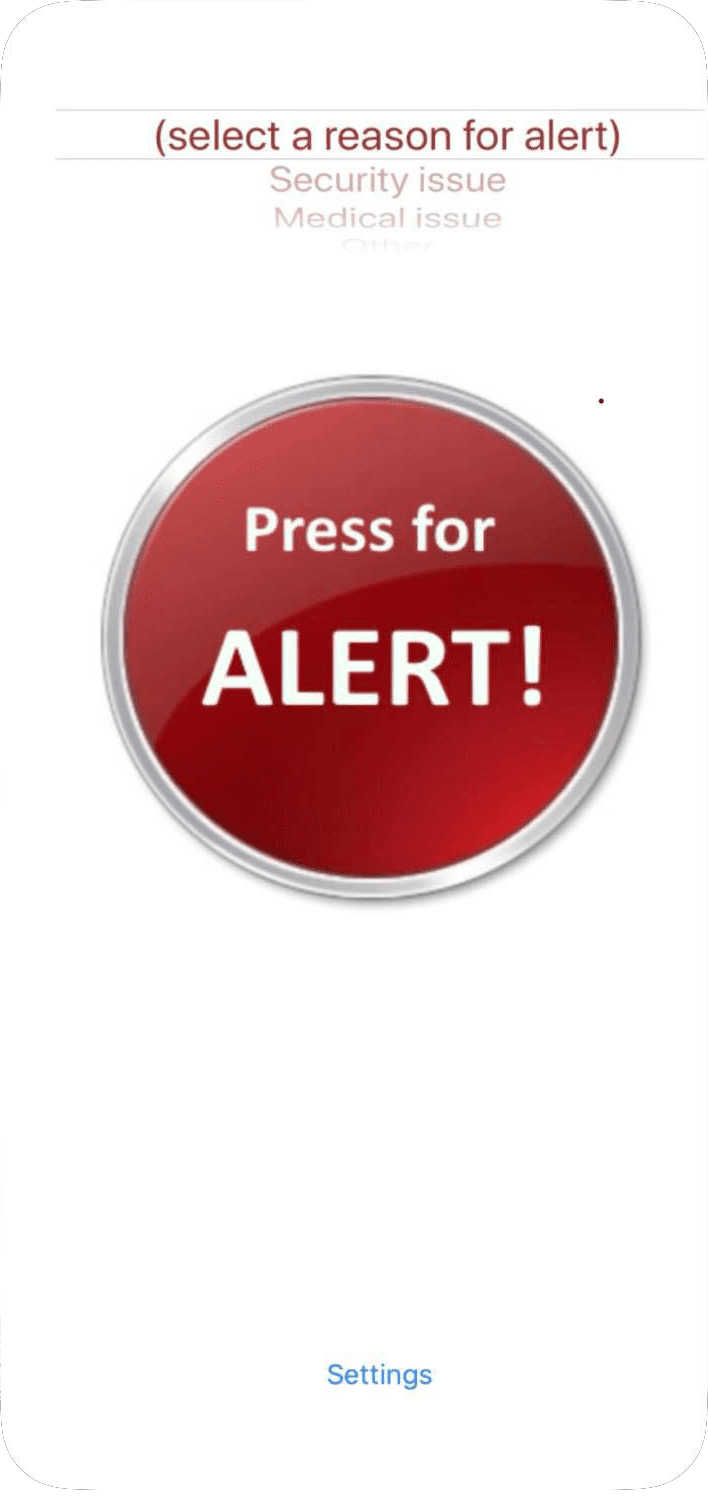 Network-Wide Alerts
Send alerts to every entity in your network with the single press of a button.
Location Sharing
Sending an alert also shares the location from which the alert was sent to all recipients.
Device Compatibility
Send alerts quickly and reliably with your desktop or your mobile device whether it operates on Apple, Android, or Windows.
Responsive Support
Have a problem or need tailor-made features? Our support team is standing by ready to assist.
Unlimited Network Members
Add as many recipients and members as you need to, with unlimited app downloads.
Fast and Easy Setup
Setup is quick and easy. We'll show you how to download and use the app, and we will take care of the rest.
Inconspicuous
Nothing will be visible to students, clients, or members of your organization that you do not wish to include in your network.
Seamless Emergency Plan Integration
Our system is compatible with any emergency plan.
Make sure your school is TxSCC compliant with Silent Alert 911. An effective emergency alert system is a critical piece of any school safety plan.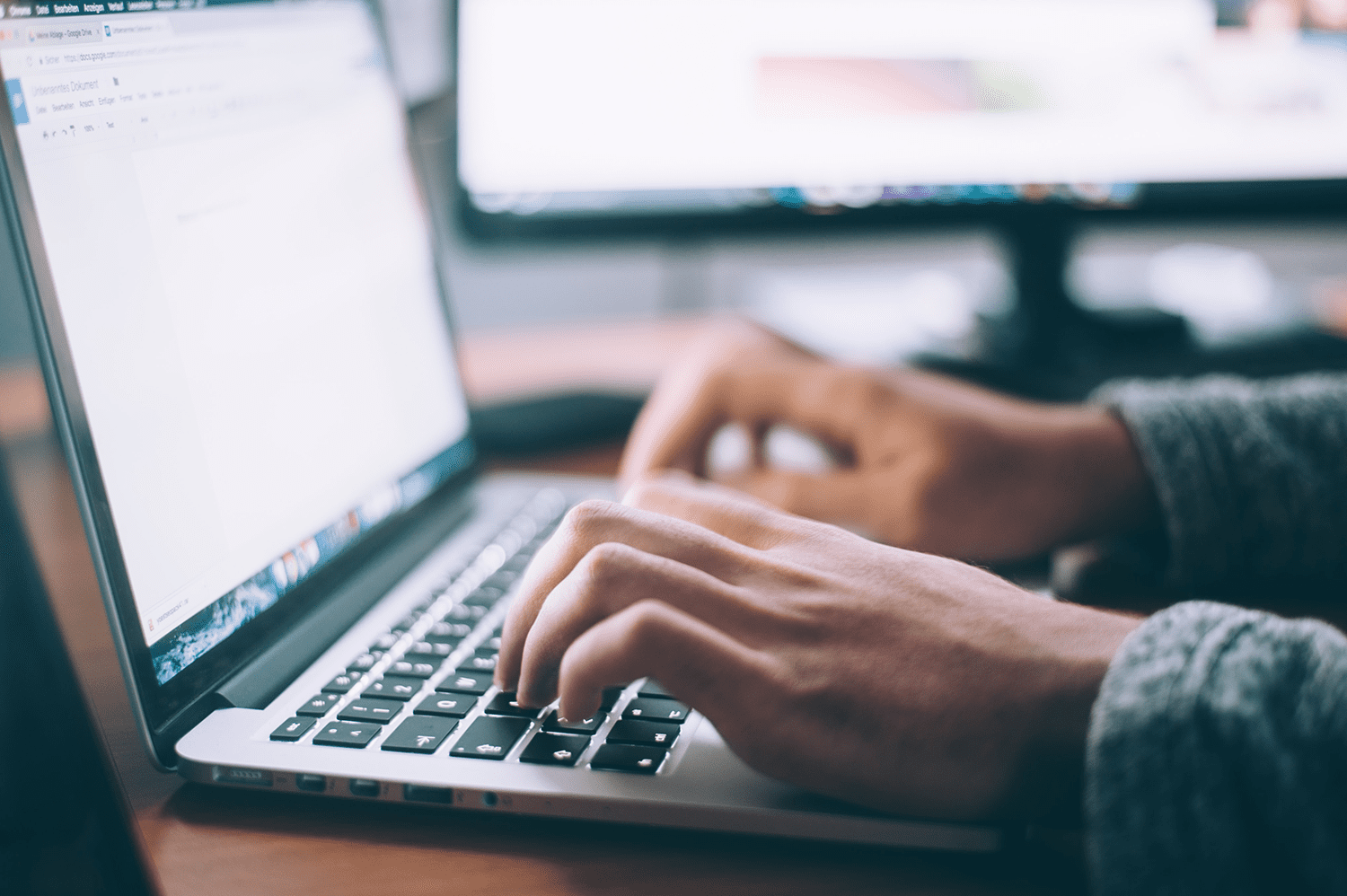 Our team has decades of experience providing powerful, effective technological solutions. We pride ourselves on our technical expertise, customer service, agility, and attention to every single detail. We are eager to put our skills to work for you.